This is where you get soulful answers to who you truly are as a person and what role do you play in this collective world of ours.
Your natal chart, is an astrological profiling of who you are. It provides so much awakening facts about you and the innate gifts you possess which you may not even know you ever have. Because they are all hidden beneath your subconscious level, waiting for the right time to be manifested and activated by you. And your astrology natal chart provides the answers to them.
Your natal chart is also a snapshot of how the sky and universe looked like from the moment you took your very first breath. Each planet, each star, each position of them tells a unique story about you and the journey who, only you, can fulfil in this life time. This is like a life manual and an important roadmap to your spiritual growth, and the journey to attracting love and abundances in life.
This Is How You Generate Your Free Astrology Profiling Chart:
There are 2 ways to generate your free astrology chart.
 ASTRO.COM – this is a free and my go-to site for quick chart generation. You'll first need to get familiar with the signs and symbols of what these planets and stars represent.

Go to astro.com or CLICK here to skip step 2-4
On the tab above, hover mouse to FREE HOROSCOPE
Slide towards your right and go to EXTENDED CHART SELECTION
Select Guest User for quick access and go to data entry (you need to have your DOB, time of birth and location of birth ready – If you don't know the time, you can put 1200hrs, that will get you some info but not total details about the houses positions and actual aspects of the planets)
Input your details in the fields and click CONTINUE
Then, CLICK TO SHOW CHART
Look out for this sign ♀️and if you've the birth time and location, you'll be able to know where Venus star is located in the house of the chart.
The house is indicated in the inner circle of the chart
Next look at the sign your Venus is in and the house, you'll know the traits of this person's love language!
If…There's too much hassles and you just want a quick interpretation to everything here it is 👇👇

This will provide you free access to the chart and generate a report to interpret what your astro chart is all about. Not just for one planet, but for all other significant planets in a person's chart to decode the mysteries!
Generating SYNASTRY (compatibility) chart

Go to astro.com
On the tab above, hover mouse to FREE HOROSCOPE
Slide towards your right and go to EXTENDED CHART SELECTION
Input you and your partner's birth data as shown in the table:
Click 'add new person' to input birth details for each person
From the dropdown menu in the next section, select 'Synastry chart'
Click on the BLUE BUTTON to show chart – you will see the combination of you and your partner's chart in one
Click PDF additional table to save the aspects in alpha-numeric format
To learn more about relationship synastry join in our FB Group – BeMineTruly Dating Group 2020!
You will get an in-depth FULL report of your cosmic chart (UP $59) that showcase your strengths, and how to overcome your flaws and bring forth your innate potentials which you not know even exist! Find Out More!
You will get a min 6-months customised forecast report of you, and get a forecast of what's upcoming in the next 6 months. Nothing beats being well prepared than going for a cure!
You will also get an astrology reference guide eBook to decode on all the planets' symbols and signs and what each of them mean
An optional upgrade to a customised 1-on-1 astrology consultation is available at 40% savings (limited period)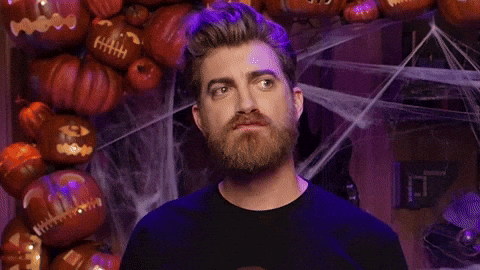 FOR LOVE AND RELATIONSHIPS (For Women Looking For Committed Love) – How to Get Your Love Chart Reading
You will get lifetime access to generate as many mini cosmic chart reports as you want for FREE (UP $30/chart report)
You will also get an astrology reference guide eBook to decode on all the planets' symbols and signs and what each of them mean
You will get the eBook that I've compiled on the types of love languages a man has and how to interpret each of them – there are amazingly 12 of them! This is what he finds attractive in a woman!
You also get an eBook of what triggers a man to want to pursue a woman and what activates his motivations, his drive and.. his physical attraction towards you! *wink*
Last but not least, you will have a complimentary email session with me on any dating questions you may have. Be it on decoding his or your chart, be it having doubts about his actions/words in the dating phase, let me help you crack the code!
All for only $47 one-time payment.
If you'd like to know more how astrology works and how it can deep dive into a person's psyche I've also a course that's upcoming. It will be reflected after the purchase page.
https://www.jassyclover.com/sp – designed specifically for women looking at getting committed love in the most natural and soulful way!

Let's make committed love happens!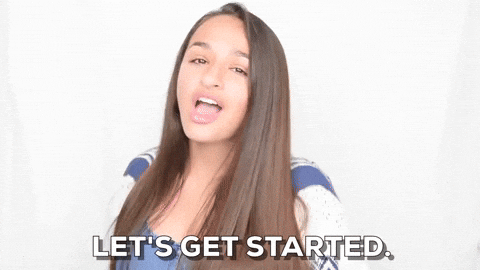 Wishing you all the best in your soulful journey in finding your true love and true self!
Love,
Jassy Clover
~ Astrology is a language. Once you understand it, the Sky speaks to you. ~