What kinds of energetic shifts do eclipses signify?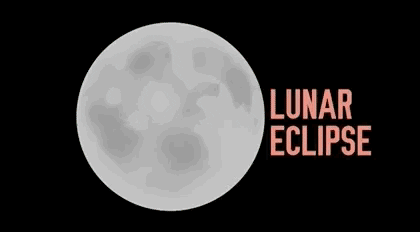 On 5 June 2020, we will be seeing the first lunar eclipse full moon at 3.13pm EDT, which is happening on the axis of Gemini-Sagittarius themed.
Read more about it.
A lunar eclipse full moon is largely relationship based and they bring to them a different theme as per compared to a solar eclipse. The energies that a lunar eclipse brings contains a full blown need or want that has an urgency sense that needs to be addressed..
Usually these are needs or wants that have been culminated but didn't have a chance for them to be expressed or fulfilled. Full moons have the potential to speed up what has been lacking and bring those needs and wants to light.
Since Lunar Eclipses are known for relationships and polarities, with the Gemini-Sagittarius axis involved, this Lunar Eclipse nudges us to deep dive into the needs, lacks, and wants in our lives concerning the themes between Gemini and Sagittarius ruled areas of life.
Neglecting either side of the axis will certainly causes the balancing scale to tip. A good balance should be found and this lunar eclipse is all about communicating our needs, our values, our attitudes and identifying what is our sense of purpose and the adventures that lie ahead.
Depending on where the lunar eclipse sun and moon are currently in your chart, the positioning of their polar axis in your natal houses tell the story of what needs to be done and things that you to pay serious attention to. There are also planets to be taken into consideration but for now, we will look into just the houses to explore what are the themes that are prominent in our life now:
When Gemini/Sagittarius axis is in your 1st & 7th houses: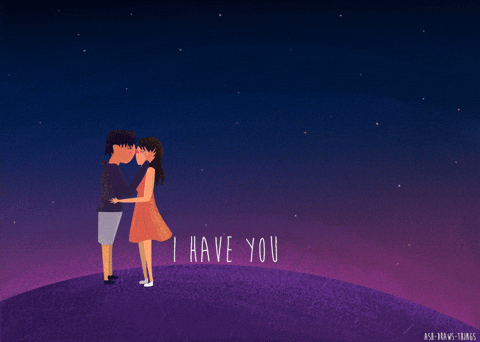 This is the time to take a close look into your overall self and personality. It is time to redefine yourself and finding a balance between the self and others, between autonomy and dependence. Pay attention to your needs and emotions, while not forgetting to do so with respect for your other half too.
During this time, significant partnerships will be tested but there's nothing to fear if the foundation is strong. 7th house signifies unions, one-on-one partnership, marriage, business partner, significant other or your open enemy.
Time to strike a balance to compromise and negotiate without losing your own voice. It is not just about finding your own voice, but also sparing a thought of how other would feel. A perfect balance between the 1st and the 7th house: self vs partnerships.
When Gemini/Sagittarius axis is in your 2nd & 8th houses: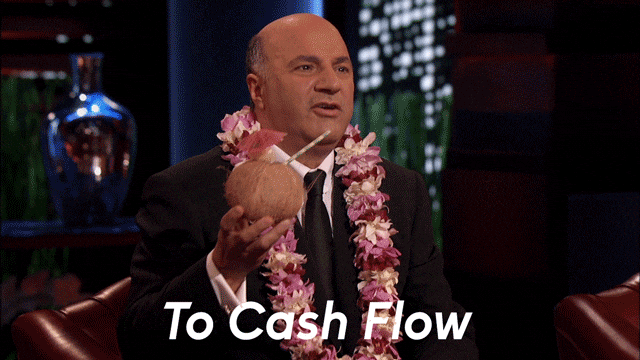 There's a cosmic push into financial matters in your life now. Sharing issues are brought into light, creating a question of what's yours and what's mine. Take care of your own needs, values, and resources without infringing the financial needs of others. Debts issues, financial settlements, start of end of a particular money matter will be brought into light. Have you been working hard enough to build up what's of importance to you? Is money the only resource that is of concern? What about non materialistic values?
There are high chances of dramas regarding joint accounts, letting go, inheritances or investments. Time to settle what has been long overdue so as not to occur recurring worries.
What makes you comfortable and secure needs to be balanced out with others needs and comfort. Money matters are highlighted now and it could be on the positive note.
When Gemini/Sagittarius axis is in your 3rd & 9th houses: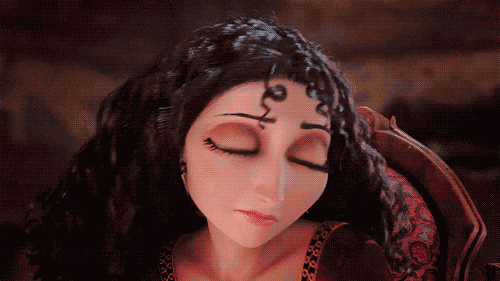 When Gemini Sun and Sagittarius Moon land on the 3rd and the 9th houses, the way how you have been communicating, be it with your neighbours, your family or siblings will be brought into attention.
Even modes of transportation, schools, learning needs, and routines will also be highlighted. Traveling or educational plans may be realised, probably you may gain promotion of yourself. Publishing matters may be in the picture too. The way how you think will create an entire shift to a new perception.
Your personal beliefs and values are tested. You could be yearning for higher learnings, spirituality, philosophy, and you are more prone to get in touch with these areas. Strike a balance with what has been expressed above. While we focus onto logical thinking and information extraction, we should also question ourselves from time to time, to what meaning and purpose are we able to grow and expand our lives and to teach and guide others with what we have.
When Gemini/Sagittarius axis is in your 4th & 10th house: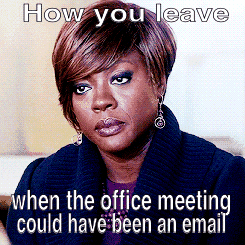 Matters of the home, family, domestic conditions, personal comfort, emotions, parental issues are being illuminated. Strive a balance between career and family. Your attention is fully required in these areas right now and you need to prioritise. You need to find a balance between your personal life and your public life.
When it comes to your 10th house, your career, your public image and how the world sees you will be brought into attention now. You are tested for your competency, it is time to show your ambitious side and to climb that success ladder. But bear in mind that it shouldn't jeopardise the needs of the 4th house. Balance must be delicately achieved.
When Gemini/Sagittarius axis is in your 5th & 11th house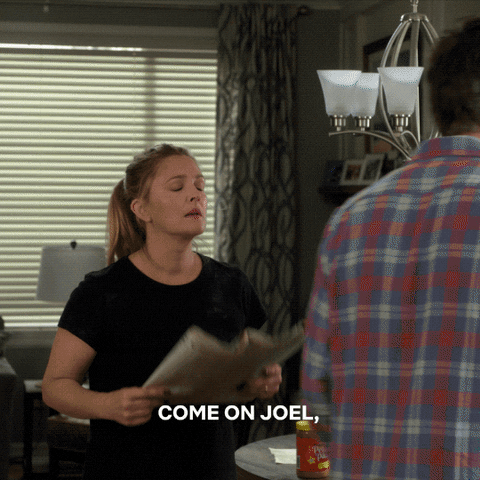 When Gemini Sun and Sagittarius Moon land on the 5th and the 11th houses, romances, children, creativity, self, vitality, how you shine at your best, all these themes are being tested and require your utmost attention now.
If your romantic relationship is strong, there is nothing much to worry and fear. In fact the eclipse may turn out to your favour allowing both of you to realise how much you need each other.
If you have children, they will be going through a new stage in life and experiencing a brand new beginning which requires your care and attention now. Some might even be expecting a bundle of joy. Or a new creative project is on its way.
Friendships, the communities and groups you belong to, will be tested. You could be looking for validation from these areas. There could also be a major event concerning a child, a creative project or a romantic partner right now.
When Gemini/Sagittarius axis is in your 6th & 12th house: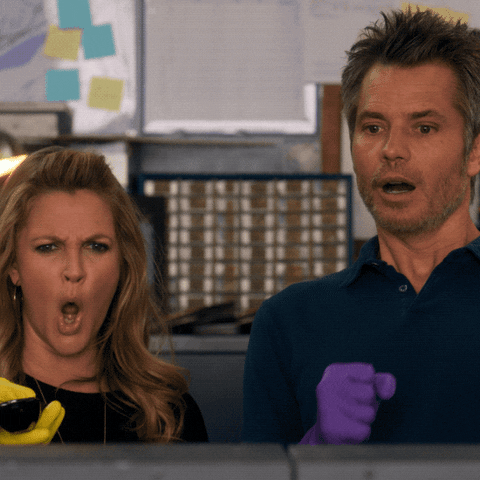 Health, diets, work routines, animals are the upcoming highlighted themes for you during this lunar eclipse full moon. Use this surge of cosmic energies to make positive changes into your life. Improve your health or work conditions. Communicate and learn from co-workers. A physical health issue may be bugging you or past injuries might resurfaced and act up.
Regarding work wise, a work project could signify a beginning or an ending now. Work project could turn fruitful for you. Hang on tight
You may experience a sudden spiritual renewal, overwhelmed with all the unknowns, secrets exposing themselves all at the same time. Learn to balance your life and at work otherwise you feel very much disoriented. Any secret affairs will be exposed or you would engage in something private, or in secrecy.
Whichever the position of the transits are in your natal houses, movements from the celestial bodies and stars give us the opportunities to experience different lessons in life that can stimulate our inner growth and enhance our well being to undertake the journey that we need to embark on.
The beautiful thing about understanding Astrology is that you get to understand the meaning behind each event that unfolds and how you could apply life-changing tools to navigate and change your situation around. Can't ask for anything better 🙂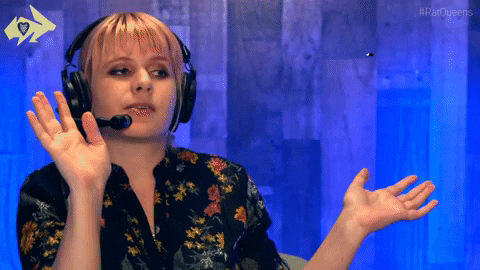 You don't have to wrestle with life's unanswered questions. You can take charge and shape your journey the way you want it.
Learn How To Navigate The Energies And Discover What Lies Ahead For You In 2020 & 2021. 
Schedule a private session and receive additional 30-min consultation time. Seek out for guidances and answers to the questions that matter most to you. (Click here for more)
Wishing you the best xoxo
Jassy Clover